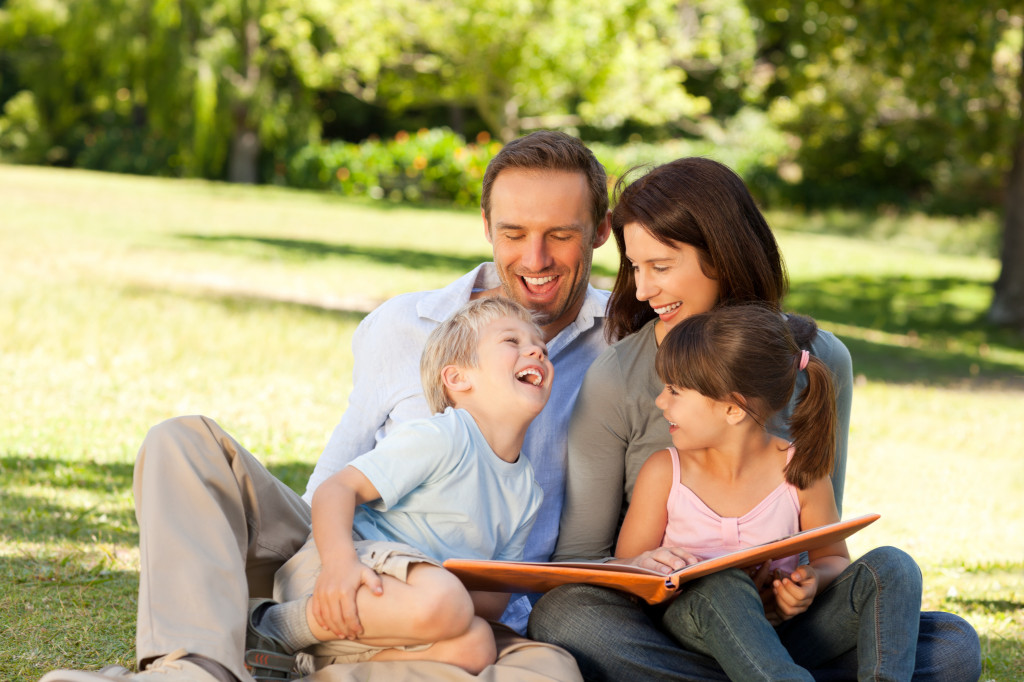 Looking for additional information on our practice? Below you have access to our New Patient Welcome Packet and New Patient Applications as well as an overview of our policies and wellvisit schedule. We also have available to our ADHD patients questionnaires that may be completed in advance to facilitate your appointment with us.
For wellvisits up to age 5, we utilize a developmental screening called the Ages and Stages Questionnaire (ASQ) to assist us in assessing your child's progress towards developmental milestones. If you would like to have the questionnaire prior to your child's appointment so you can complete it beforehand, please give us a call to obtain a copy.
If you have any questions, a member of our team will be happy to speak with you.
Pediatric Wellvisit & Vaccination Schedule
ADHD Questionnaires
Please have the appropriate questionnaire completed upon arrival for your ADHD visit.