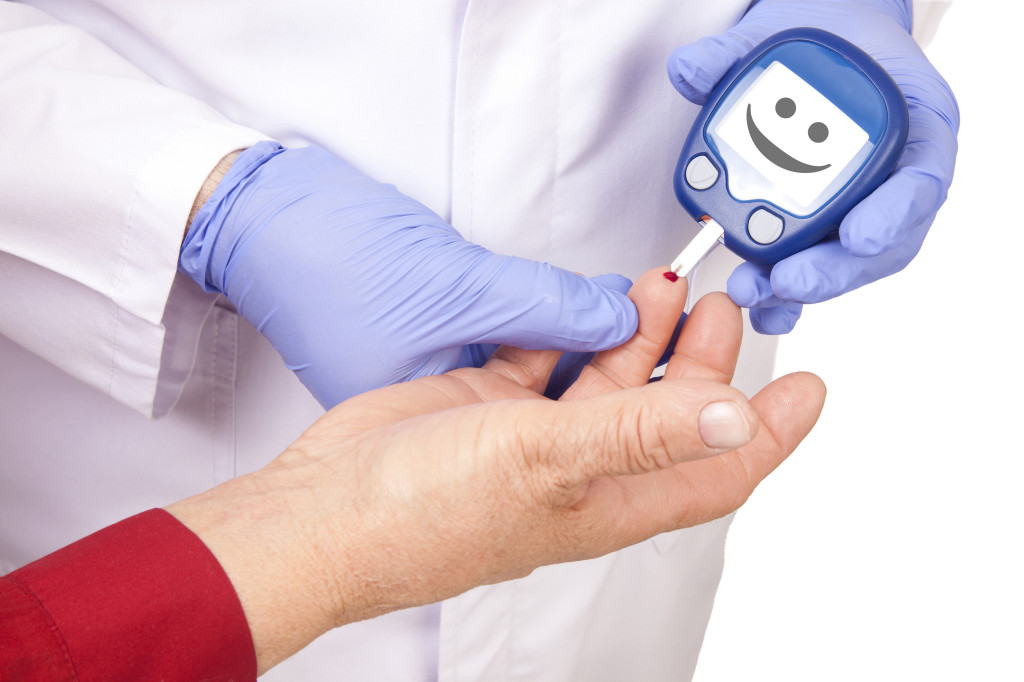 We provide primary care services to families mostly in the southeast Georgia area. We place great emphasis on annual well checkups and vaccinations for preventative medicine. While our providers are trained to identify and treat a wide spectrum of illnesses, below are some of our primary specialties and services.
Sliding Fee Policy
It is the policy of Peds & Parents Family Care, LLC to provide essential medical services regardless of the patient's ability to pay. Based on financial need, reduced payments may be available. Peds & Parents Family Care, LLC will not deny services based on a person's:
*Race *National Origin *Sexual Orientation *Color *Disability *Inability to pay *Gender or *Religion.
For more information, please contact us.
Patient Portal
Our patient portal provides patients with access to their clinical summaries as well as the ability to track their vital signs, update demographic information, and request appointments. Additionally, patients may access MedLine plus education resources for health issues they have been diagnosed with. Contact our office today to sign up for this service.
Annual health checkups
Annual visits are the best way to keep you and your children healthy and to prevent serious conditions by monitoring regularly. During these visits we check on growth, development, eating habits, activity, and overall health. If needed, vaccines are also updated at these appointments. www.kidshealth.org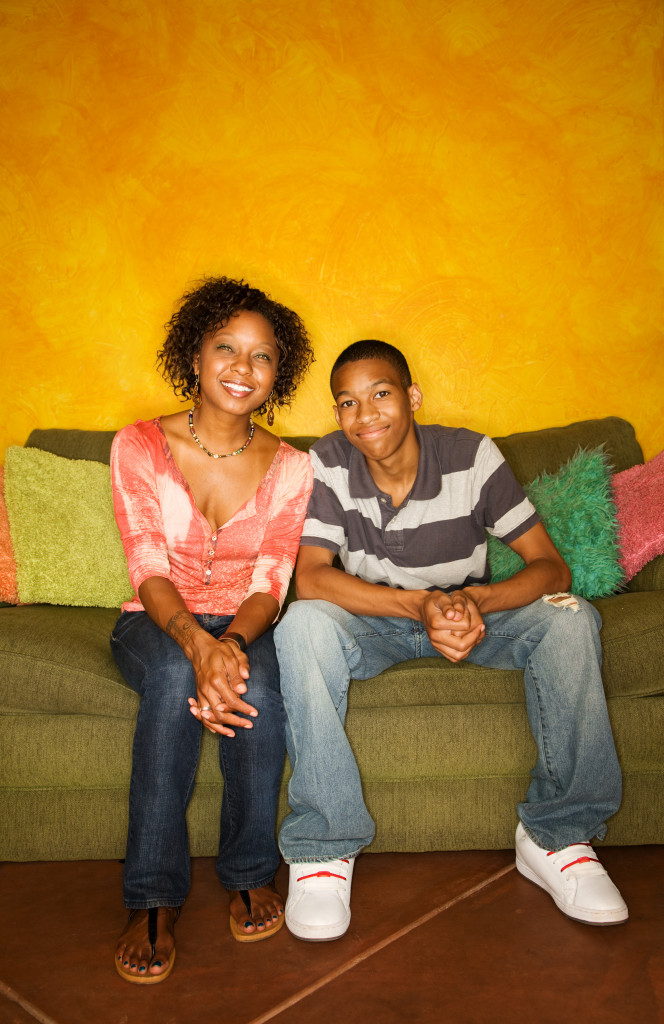 ADHD
Does your child have trouble focusing in school? Do you find yourself with a million unfinished projects? Are you easily distracted? Let us conduct an ADHD assessment. We can provide you with an appropriate treatment plan to help you best manage your ADHD. www.chadd.org
Diabetes
Diabetes management requires awareness and action. Let us discuss what makes your blood sugar level rise and fall and how to manage these factors. Decrease your risk of complications by becoming educated on the proper treatment. www.diabetes.org
Hypertension
Almost one-third of people who have high blood pressure don't know it. The only way to know if your blood pressure is high is through regular checkups. This is especially important if you have a close relative who has high blood pressure. Come in and let us check.
www.heart.org/en/health-topics/high-blood-pressure
Telemedicine
During the COVID-19 Emergency, we will be offering telemedicine visits for some appropriate needs. Call the main office to see if your visit qualifies for this service.